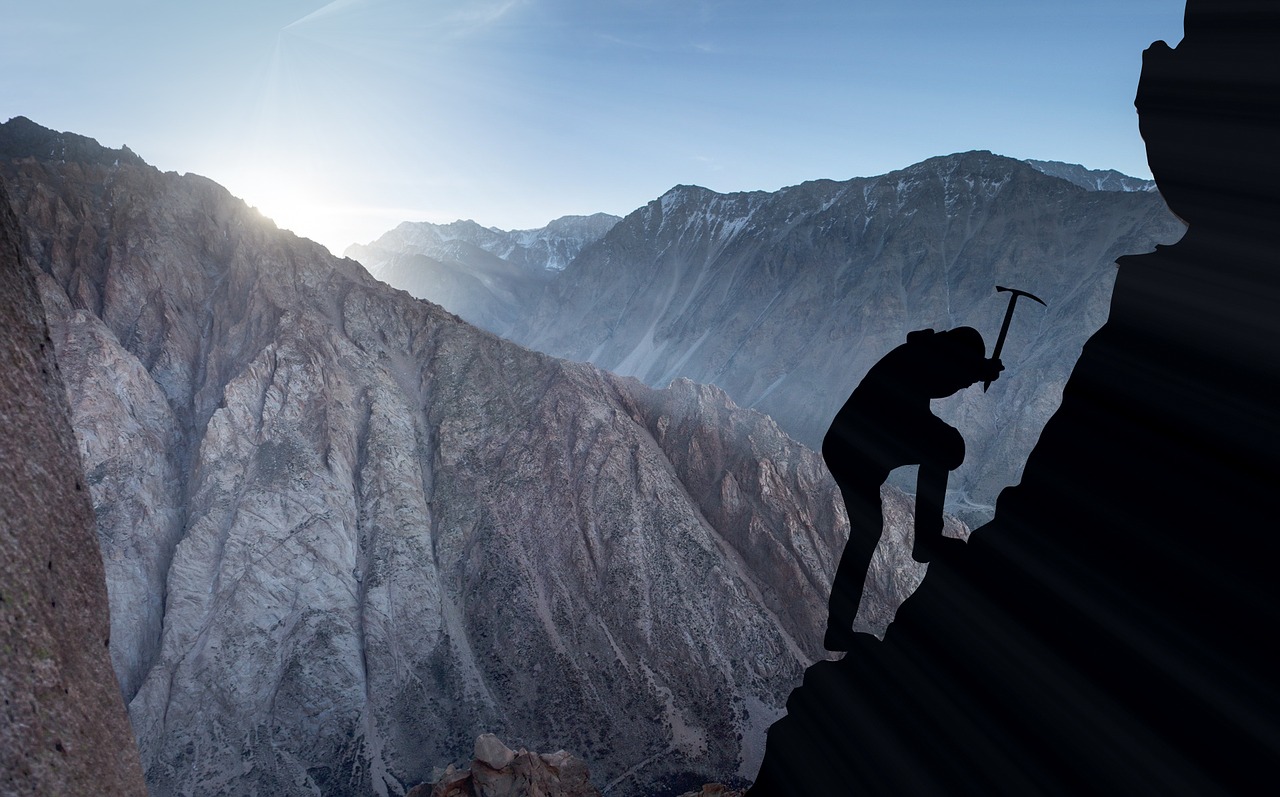 03. June 2021 – Goals can be a very important part to any organization, as they can be used for compensation, bonuses, or even advancement within an organization. Dynamics 365 provides the ability to define and work with goals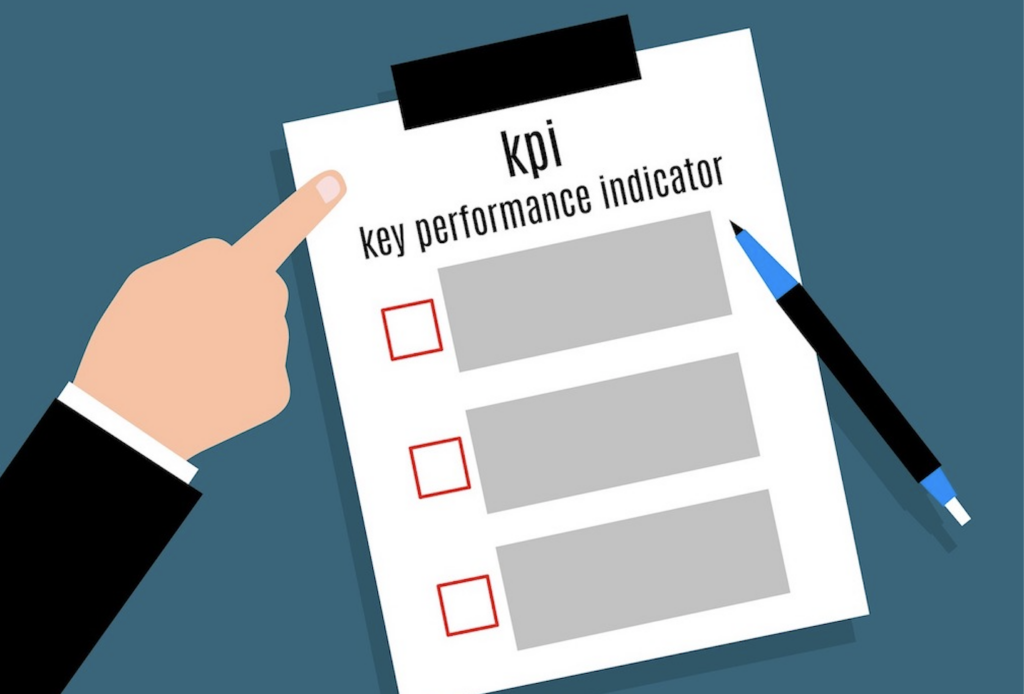 29. December 2020 – Every company wants its products and services to be sold successfully. But how successful is your own sales department? Relevant key figures alone can be used to measure whether the set operational goals have really been achieved and in which direction sales are developing.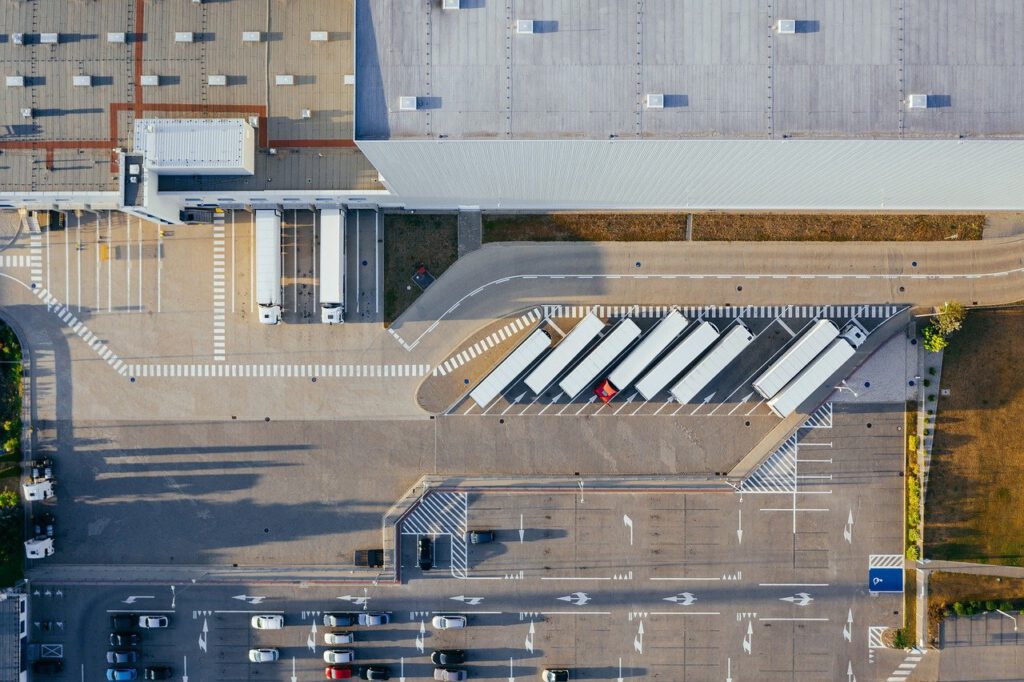 18. December 2020 – The transport and logistics industry is due to increasing demands under very high pressure. Customers are expecting faster and cheaper transport.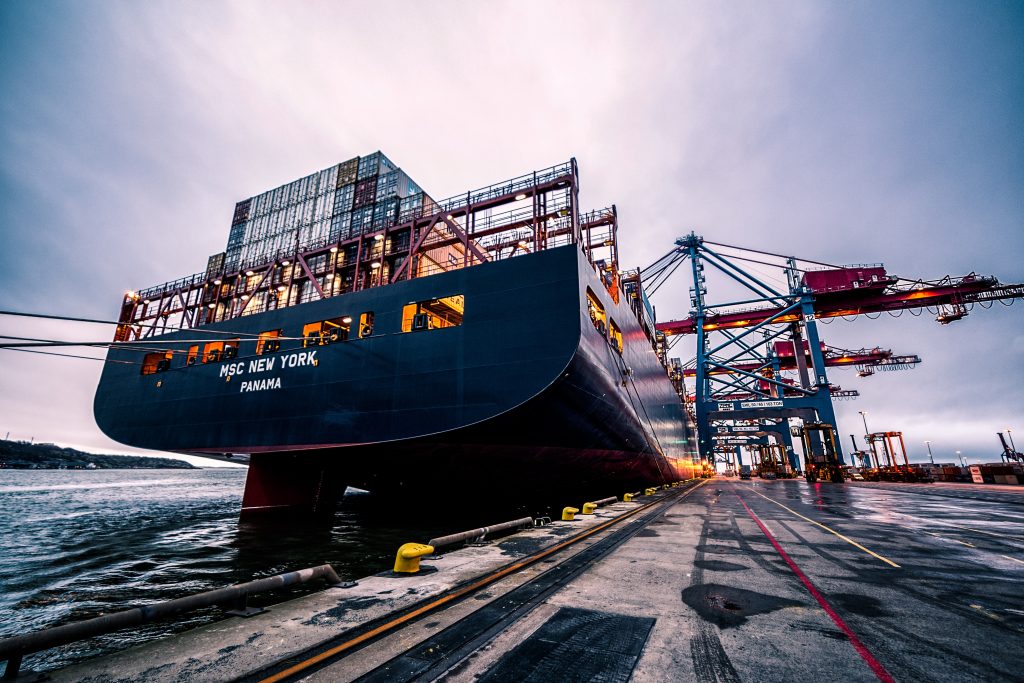 25. Mai 2020 – Digital transformation offers new opportunities to meet the needs of private and business customers. Be one step ahead of the competition.